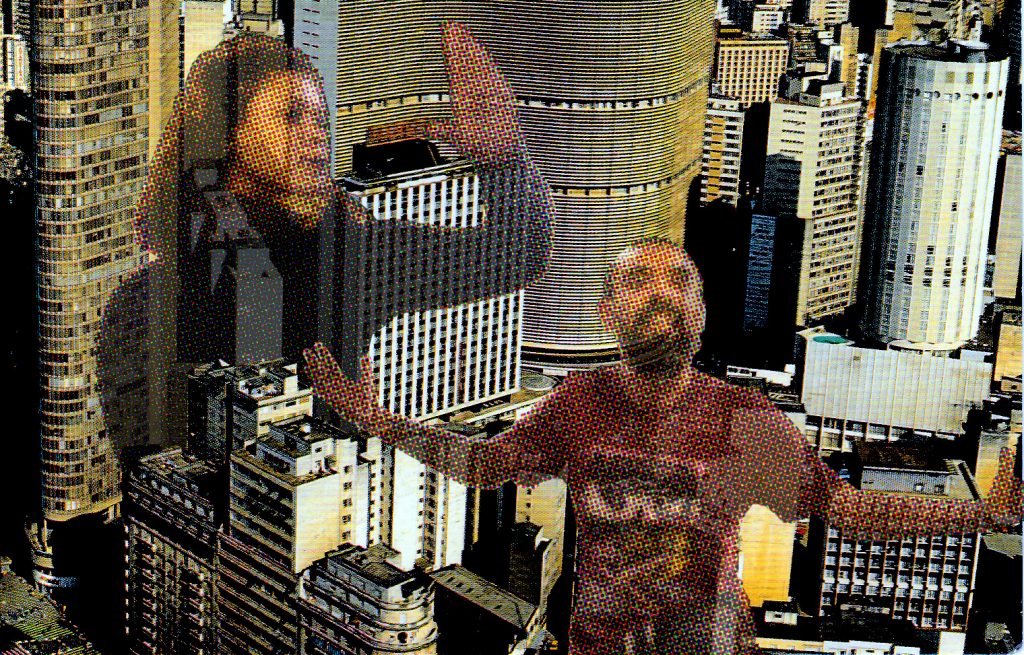 Dear Goethe na Vila selection Committee,
here is the link to download a documentation about previous works and projects.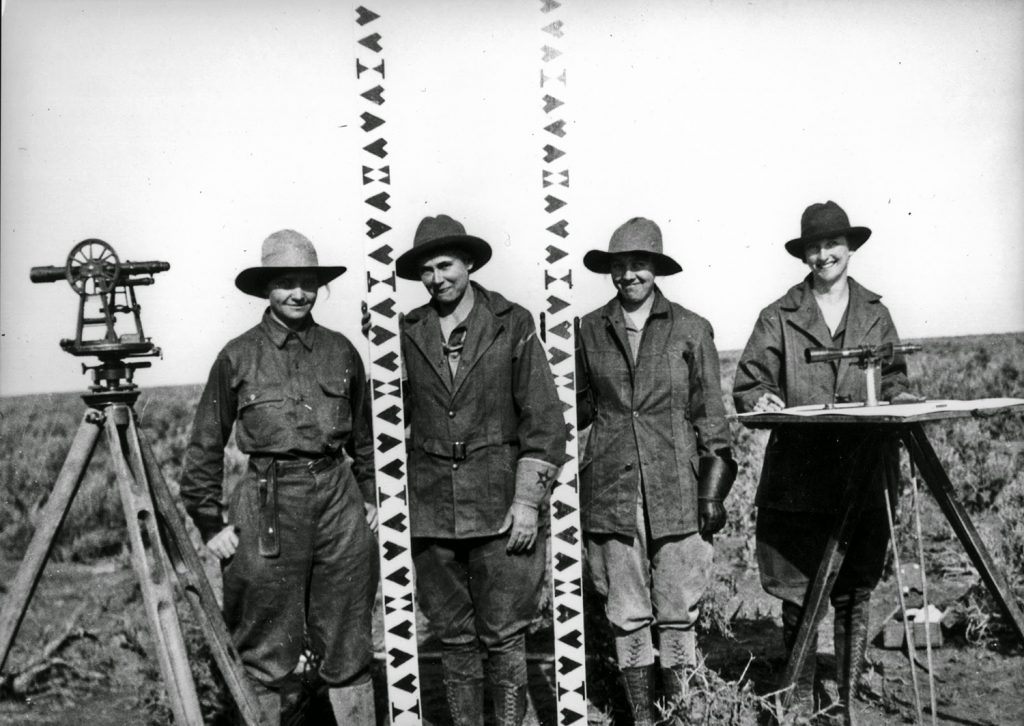 The research project ONE SHOT will be realized in October and Novembre 2017 in the frame of the artist residency program at the MING STUDIOS in Boise, Idaho.
The picture All female survey crew dated 1918 and taken during the works for the Minidoka Project in Idaho is the starting point of my project proposal ONE SHOT. This photo emerged during my research on women's migration diaries for the video work NO NEWS IS NO NEWS (2016). It seems to be the only available picture with a complete female survey crew till the '50s. The original photography is stored in the Idaho Sate Archive in Boise.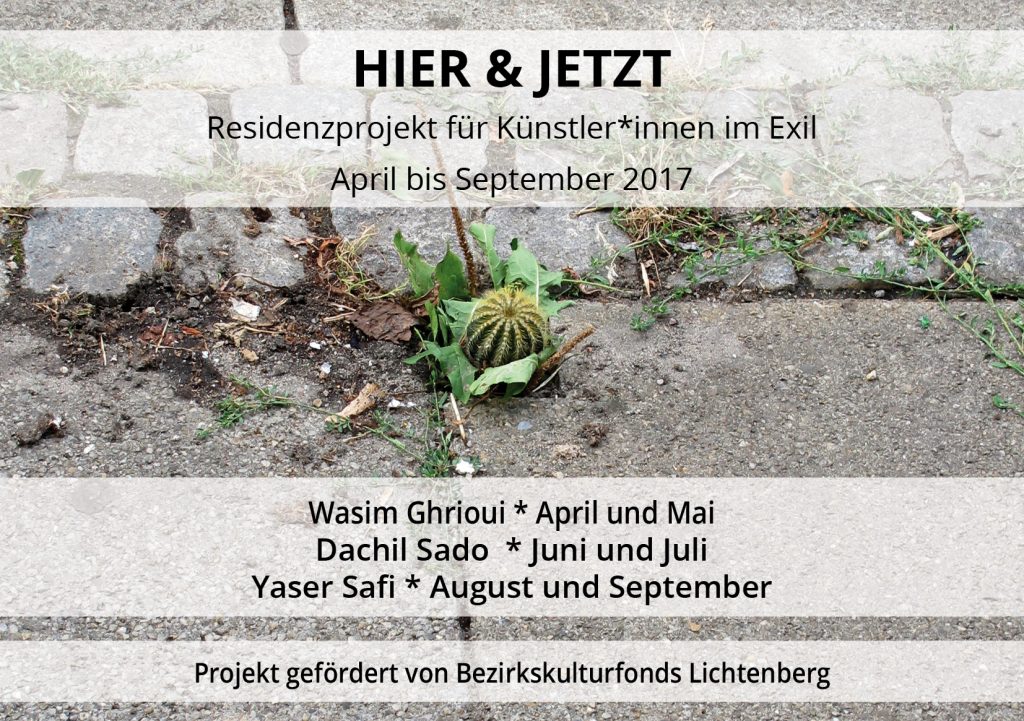 "HIER und JETZT" (Here and Now) is a residency project for artists in exile, who are already living in Berlin. From April until September 2017 the guest studio K22 is offered to 3 artists and artist groups: Wasim Ghrioui, Dachil Sado and Omar Ashaer, Yaser Safi. A parallel program with talks, project presentations, video-art screenings and exhibitions will be held during the 6 month long project and will be open to the public audience including the community of the BLO Ateliers.
Curatorial Team: Irina Novarese, Mika Clemens, Christa Fülbier with the support of Hanaa el Degham,  Zoltan Kunckel, Uli Westphal and Johnny Cortlever
Project founded by Bezirkkulturfonds Lichtenberg – Berlin